Feed the World alumni educators Jennifer Foudray and Rachel Sanders run an interactive classroom at Global Impact STEM Academy. As part of their response to school closures, they decided to adapt the Fermentation in a Bag lab to prep and mail home to students so they could conduct an actual experiment at home.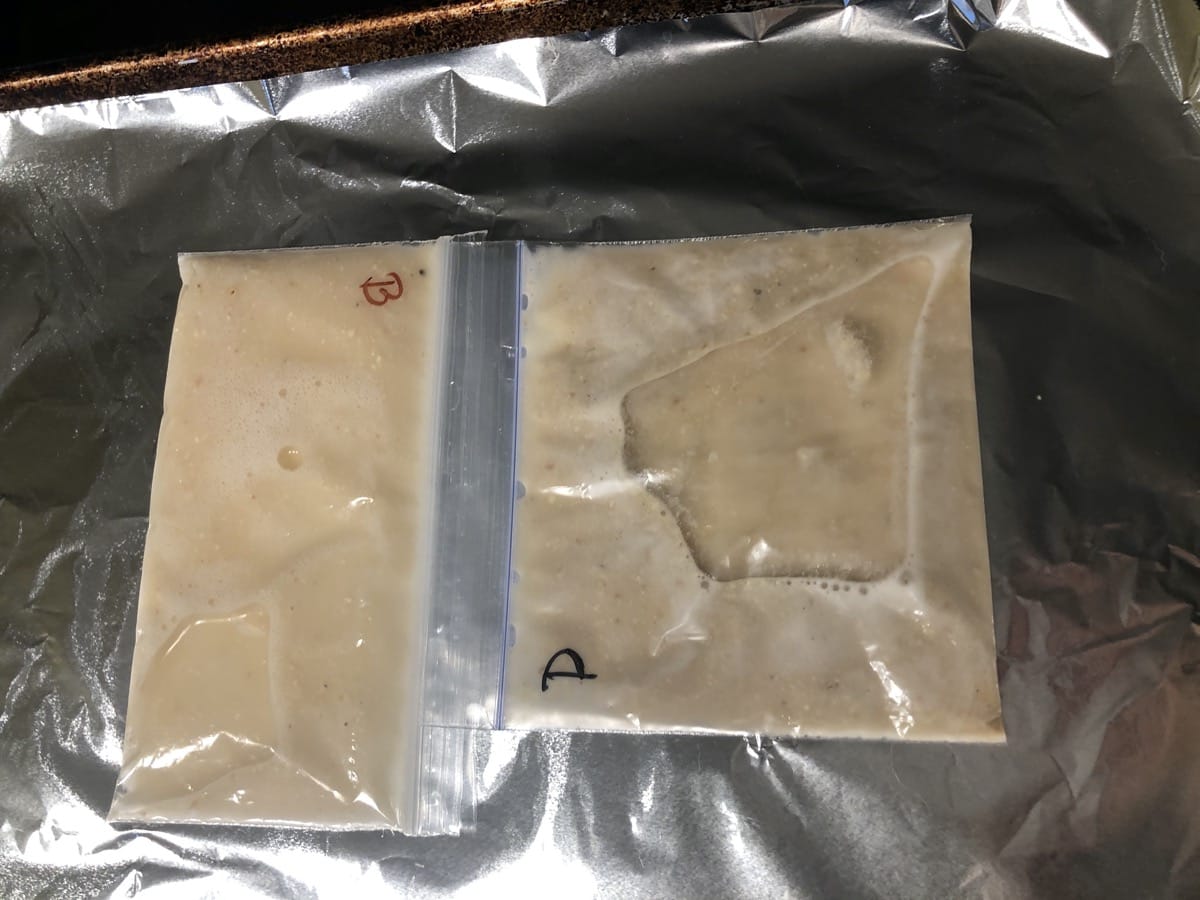 Sanders is using this lab to introduce Biofuels, starting with the ethanol production process. Foudray is covering the uses of fermentation in food science. Sanders conducted a "live" video conference for her students to demonstrate lab set-up procedures. These photos are screenshots from the conference and demo, live from her kitchen!
Watch for more info about how to use our resources for virtual classroom learning!