At our workshops, you'll take part in inquiry-based, hands-on STEM lessons addressing Ohio science standards in Chemistry, Biology, Environmental Science and Middle School Science. Talk to industry experts, tour an ethanol plant, and collaborate with other educators. Join our Alumni network and connect your students to the growing field of agricultural careers. See firsthand how Ohio Corn & Wheat is helping to Feed the World.
How is science contributing to the future of global food and energy security? Learn how advancing technologies help us produce more with less. At a Feed the World workshop you will learn about the latest research and immerse yourself in biotechnology, soil science, water quality, energy production, and sustainable agricultural practices.
Upcoming Feed the World workshops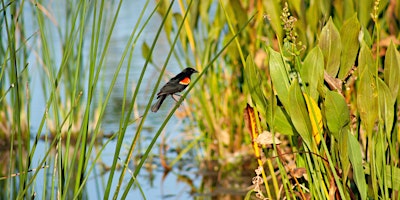 September 16, 2021
Teachers will conduct biotic testing and analyze historic data to determine human impact on Lake Erie's coastal shores.
Educationprojects.org Educating with Excellence webinars
This webinar series is being offered through a collaboration with our education partners, educationprojects.org. Enhance your curriculum and expertise with these free events!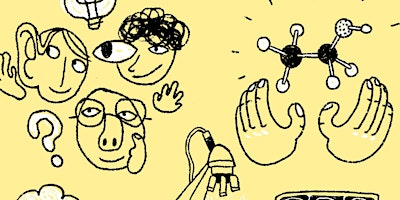 August 5, 2021
Learn about great resources for curriculum development and how they fit with your state standards.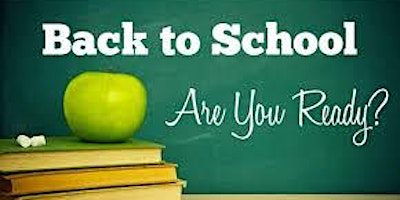 August 12, 2021
Here's to a great school year! Let's talk about fun ways to engage students in science. We're here for you!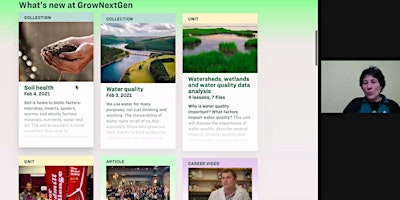 September 9, 2021
Learn how to build GNG into your curriculum this year! We've got LOTS of great resources for you.