Feed the World is your one source for curriculum, news, giveaways, workshop information, and other classroom resources brought to you by your friends at Ohio Corn & Wheat.
Check out the latest from Feed the World
Your students can practice the skills data scientists use as they examine real data from …
Sign up for our next workshop
Sep 28, 2023 at 1 pm
Hook your middle and high school students with this enlightening 45 minute virtual Zoom visit to a real farm where science meets sustainability. They will explore environmental science and biology themes through the fun lens of manure! Hosted by Feed the World and The Ohio State University's Glen Arnold, students will uncover how farmers turn …
Join our mailing list
Sign up to get interesting news and updates delivered to your inbox.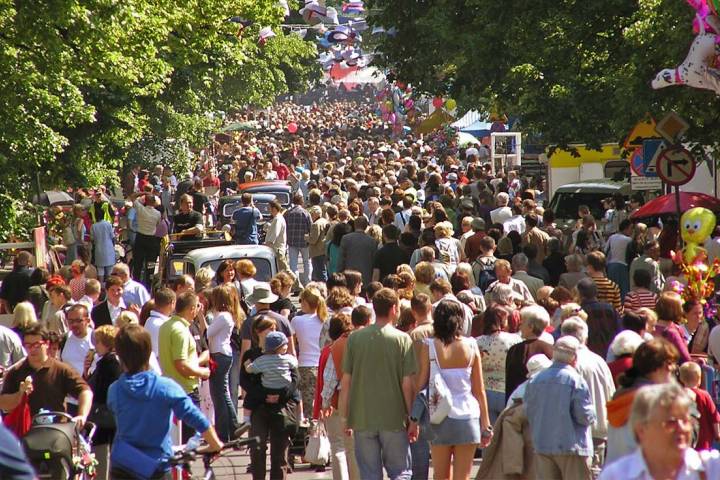 How can we feed 9 billion people? What are the limits to food production?
What is the science behind biotechnology and genetic modification?