Feed the World is your one source for curriculum, news, giveaways, workshop information, and other classroom resources brought to you by your friends at Ohio Corn & Wheat.
Check out the latest from Feed the World
Jeffrey Baker teaches at Alpha School, and recently received distillation supplies in a …
Sign up for our next workshop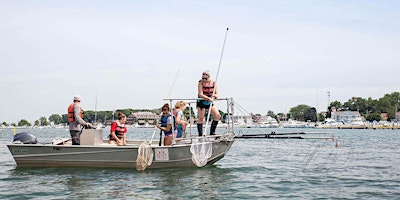 Jun 19, 2023 at 5 pm EDT
Learn about water quality first hand at The Ohio State University's Stone Lab on Put-In-Bay.
Join our mailing list
Sign up to get interesting news and updates delivered to your inbox.
Why is corn a valuable crop? How does corn grow, pollinate, and produce kernels? What farming techniques are important to increase corn yield?
What is the science behind biotechnology and genetic modification?