Feed the World is your one source for curriculum, news, giveaways, workshop information, and other classroom resources brought to you by your friends at Ohio Corn & Wheat.
Check out the latest from Feed the World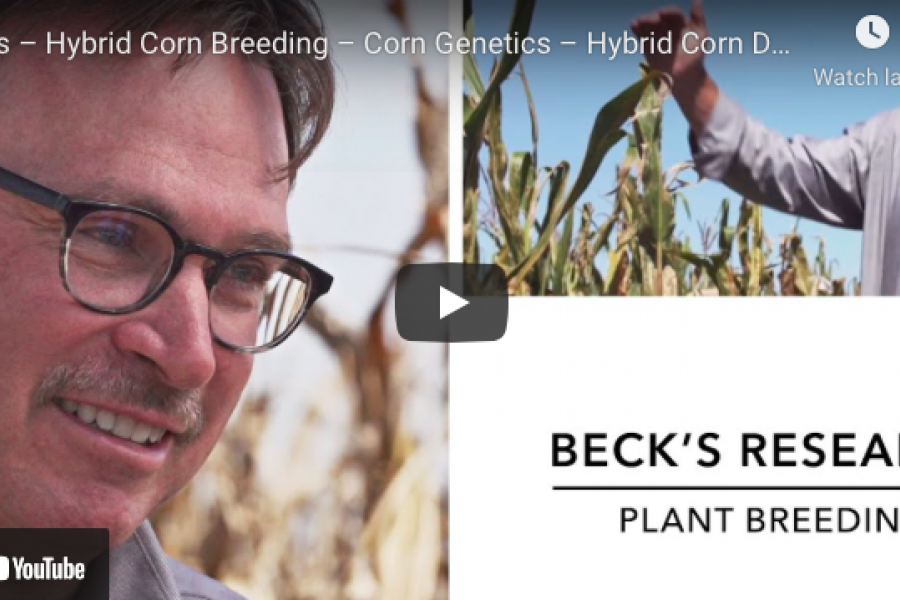 We'll be visiting Beck's Hybrids, the largest family-owned, retail seed company in the …
Sign up for our next workshop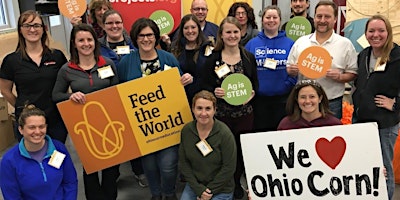 June 24, 2021
How is science contributing to the future of global food and energy security?  Learn how advancing technologies help us produce more food.
Join our mailing list
Sign up to get interesting news and updates delivered to your inbox.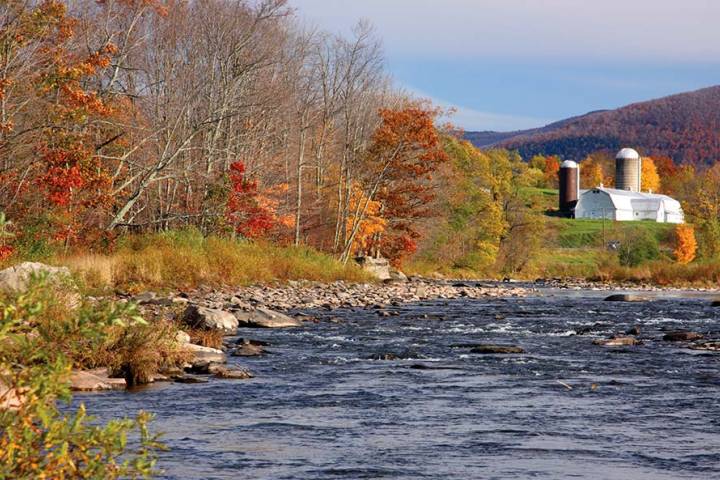 How does the production of corn affect water quality? How is water quality tested?
What is the science behind biotechnology and genetic modification?