Feed the World is your one source for curriculum, news, giveaways, workshop information, and other classroom resources brought to you by your friends at Ohio Corn & Wheat.
Check out the latest from Feed the World
Sarah Kipker's 7th grade science class at Jackson Center School started with spheres of …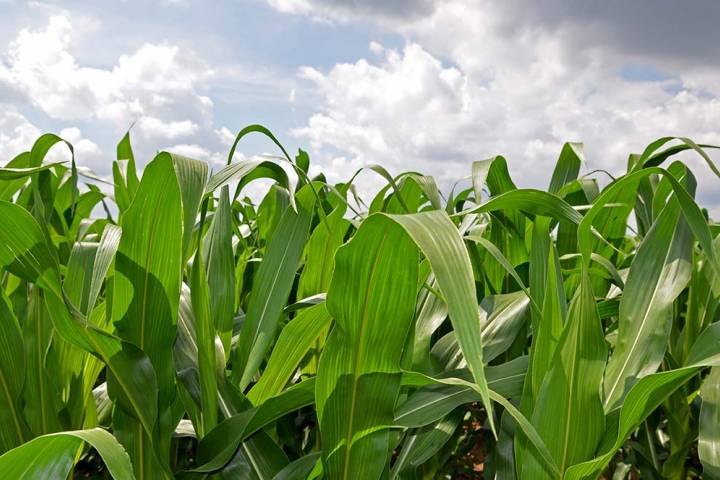 What is ethanol? How much corn is dedicated to ethanol production? Why should corn be used to produce ethanol?
How is farming a system? What are the inputs (fertilizer, pesticide, seed) and outputs (crop yield, emissions, runoff)? What impact does soil as a storage have on the consequences of these inputs and outputs?