Feed the World is your one source for curriculum, news, giveaways, workshop information, and other classroom resources brought to you by your friends at Ohio Corn & Wheat.
Check out the latest from Feed the World
AP Environmental students at Cincinnati Hills Christian Academy had the opportunity to …
Sign up for our next workshop
April 15, 2021
Hear from teachers using GrowNextGen in their classrooms for some really cool projects—get great ideas for your own students! Interested in a summer externship? We've got 'em! Learn more about these opportunities!
Join our mailing list
Sign up to get interesting news and updates delivered to your inbox.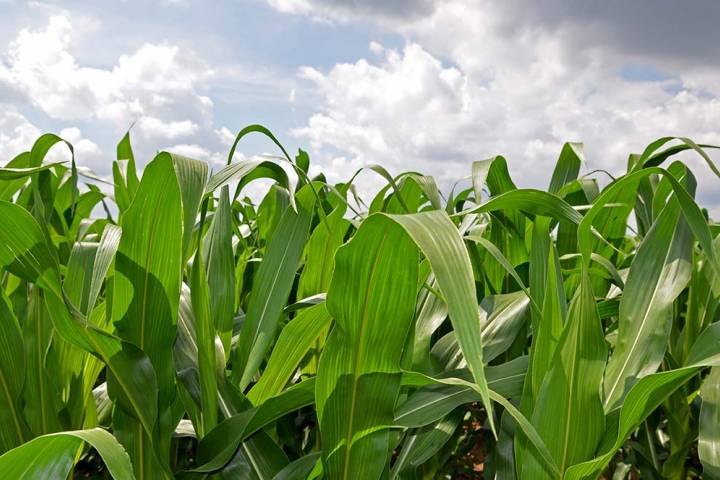 What is ethanol? How much corn is dedicated to ethanol production? Why should corn be used to produce ethanol?
How can we feed 9 billion people? What are the limits to food production?