Feed the World is your one source for curriculum, news, giveaways, workshop information, and other classroom resources brought to you by your friends at Ohio Corn & Wheat.
Check out the latest from Feed the World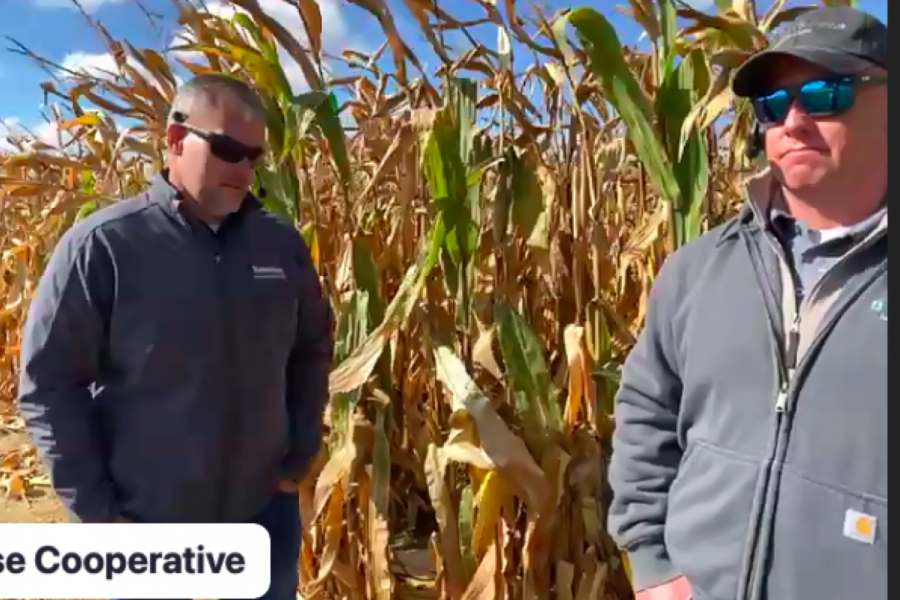 What does soil need to be healthy and produce abundant crops? This week's virtual field …
Sign up for our next workshop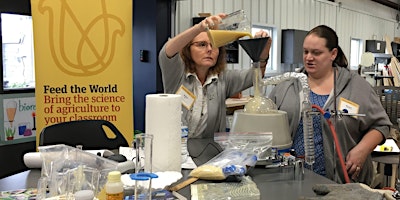 Feb 3, 2023 at 9 am EST
Want to learn more about renewable fuel? Take part in our renewable energy workshop!
Join our mailing list
Sign up to get interesting news and updates delivered to your inbox.
Why is corn a valuable crop? How does corn grow, pollinate, and produce kernels? What farming techniques are important to increase corn yield?
How does the production of corn affect water quality? How is water quality tested?