Feed the World is your one source for curriculum, news, giveaways, workshop information, and other classroom resources brought to you by your friends at Ohio Corn & Wheat.
Check out the latest from Feed the World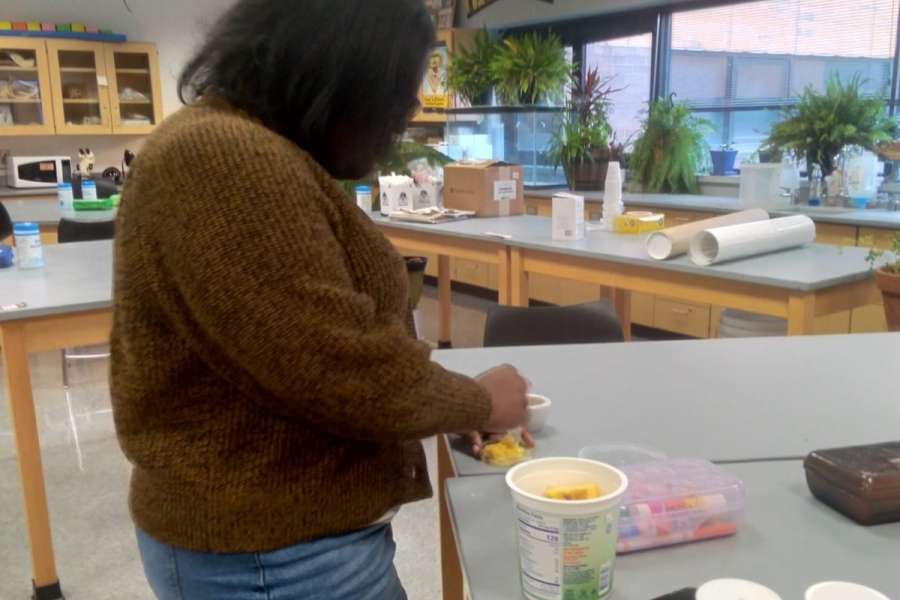 Dori Hess of GlenOak High School was one of the teachers who received supplies through …
Sign up for our next workshop
Join our mailing list
Sign up to get interesting news and updates delivered to your inbox.
Why is corn a valuable crop? How does corn grow, pollinate, and produce kernels? What farming techniques are important to increase corn yield?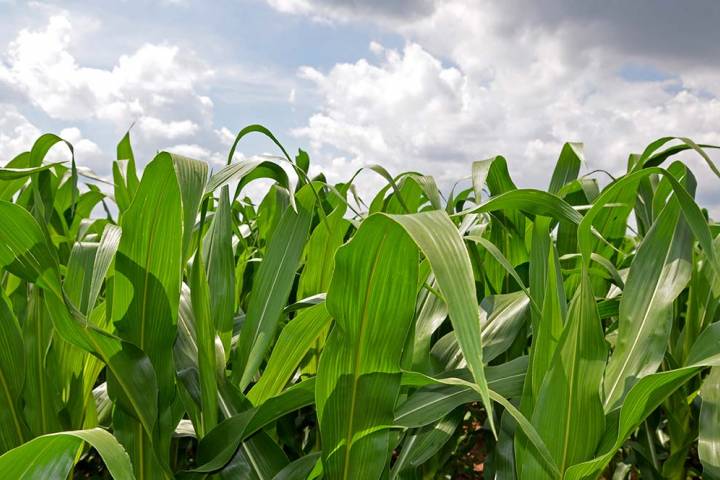 What is ethanol? How much corn is dedicated to ethanol production? Why should corn be used to produce ethanol?