Feed the World is your one source for curriculum, news, giveaways, workshop information, and other classroom resources brought to you by your friends at Ohio Corn & Wheat.
Check out the latest from Feed the World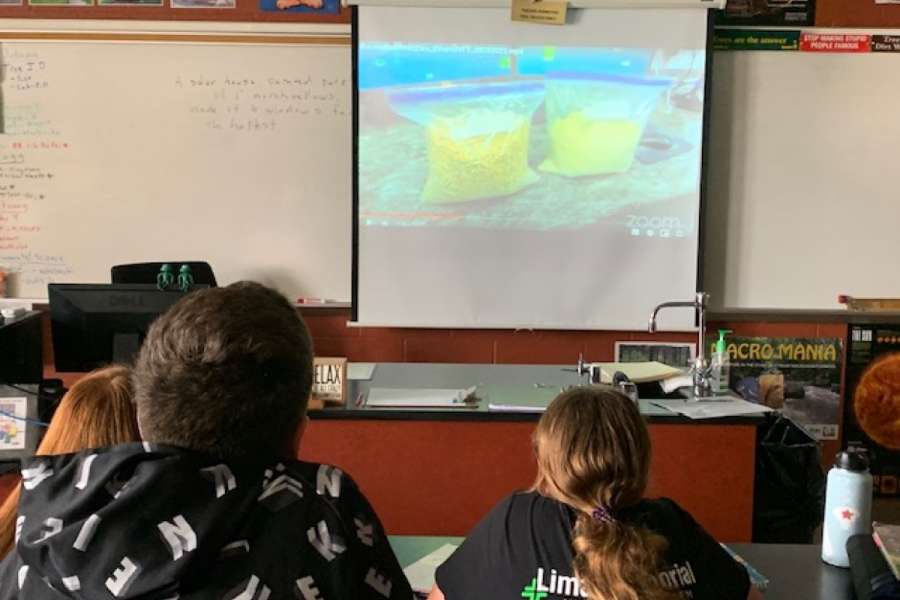 Fort Jennings educator and FTW alumni educator Jeff Jostpille shared the Race to Reach …
Sign up for our next workshop
Sep 29, 2022 at 10 am
Go into the field with an agronomist to explore soil health and its impact on crop growth.
Join our mailing list
Sign up to get interesting news and updates delivered to your inbox.
What is the science behind biotechnology and genetic modification?
How does the production of corn affect water quality? How is water quality tested?