Feed the World is your one source for curriculum, news, giveaways, workshop information, and other classroom resources brought to you by your friends at Ohio Corn & Wheat.
Check out the latest from Feed the World
Tolles Career and Technical Center instructors Cathy Mehl's chemistry students paired up …
Sign up for our next workshop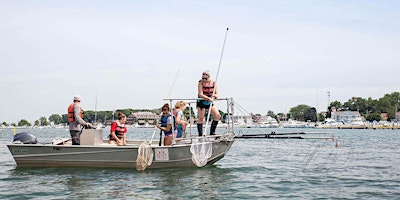 Jun 19, 2023 at 5 pm EDT
Learn about water quality first hand at The Ohio State University's Stone Lab on Put-In-Bay.
Join our mailing list
Sign up to get interesting news and updates delivered to your inbox.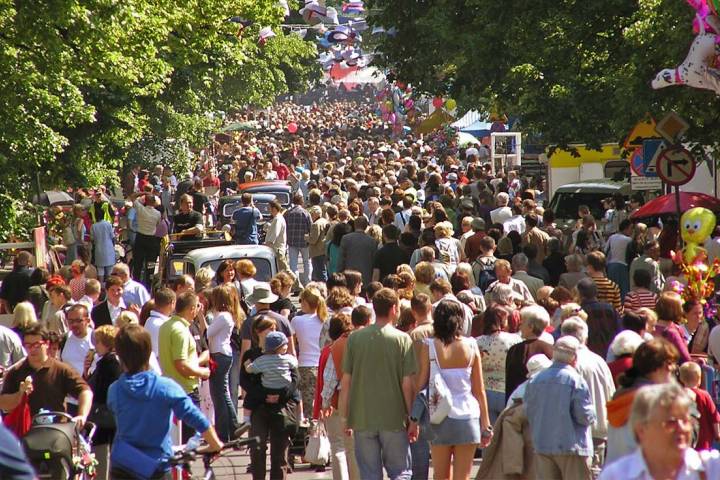 How can we feed 9 billion people? What are the limits to food production?
How is farming a system? What are the inputs (fertilizer, pesticide, seed) and outputs (crop yield, emissions, runoff)? What impact does soil as a storage have on the consequences of these inputs and outputs?