Learning is happening all the time, and it may involve unexpected things. Molly Niese's science class at Madison-Plains High School recently got some life lessons along with science knowledge. This was thanks to a supply grant from Ohio Corn & Wheat and Feed the World.
Niese received a distillation kit to take her students through the Energy and ethanol lessons on our website.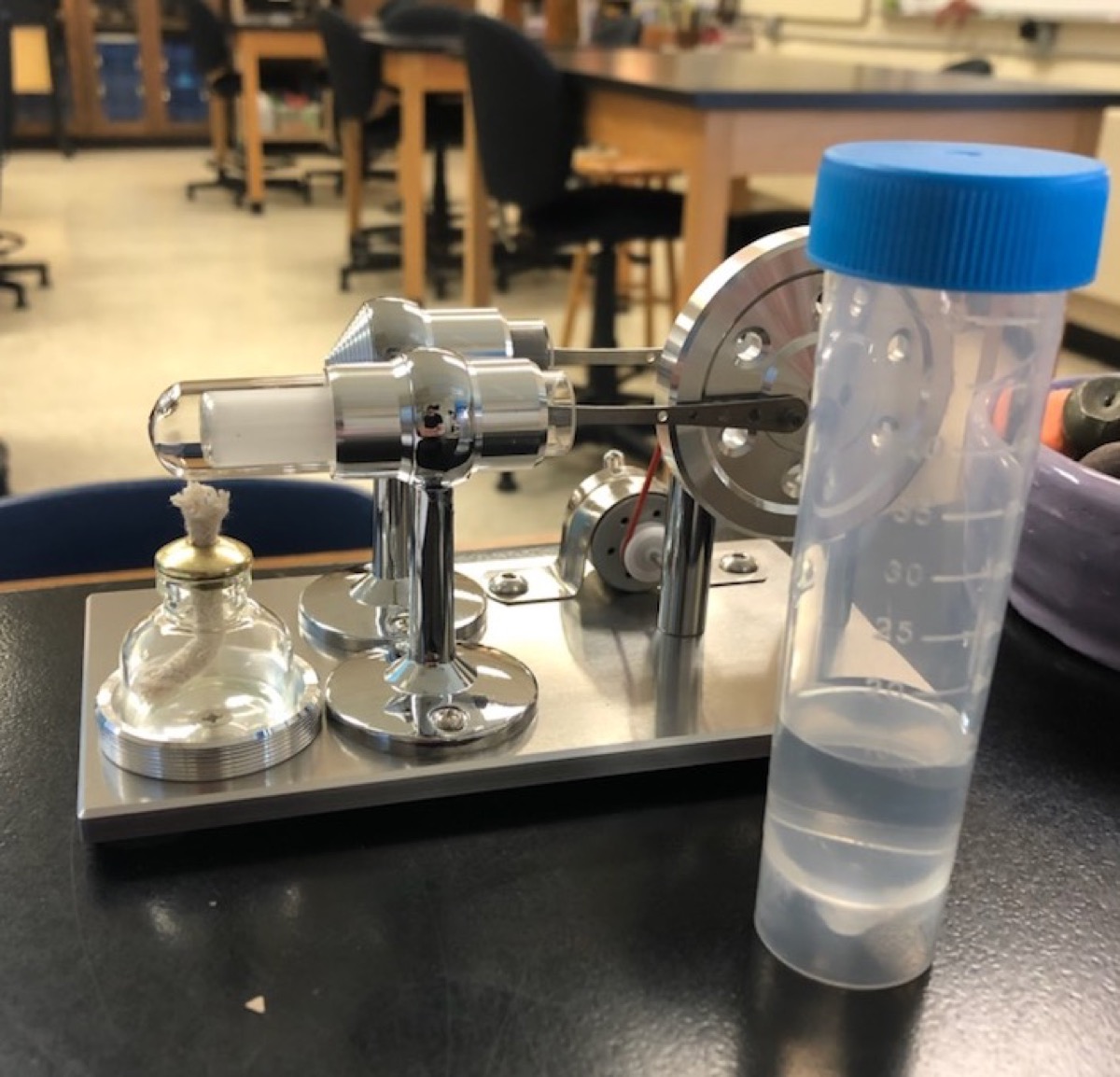 "My kids absolutely loved this lab," Niese said. "They had previously never been exposed to the distillation process and were blown away that we could create ethanol via corn mash in the classroom. They said they learned a lot about patience as they allowed the vapor to condense and make its way through the condenser tube! At the end of the lab today, a student said, "This was actually a lot of fun. When can we do this again? Can we come in tomorrow and start the process over again?" They hadn't even gotten to the exciting parts yet, the flame test and an attempt to power the Stirling engine. We will be doing those on Wednesday. All in all, this has been great. Thank you!!"
Come to our summer workshop and learn about these lessons and the rest of our engaging curriculum!