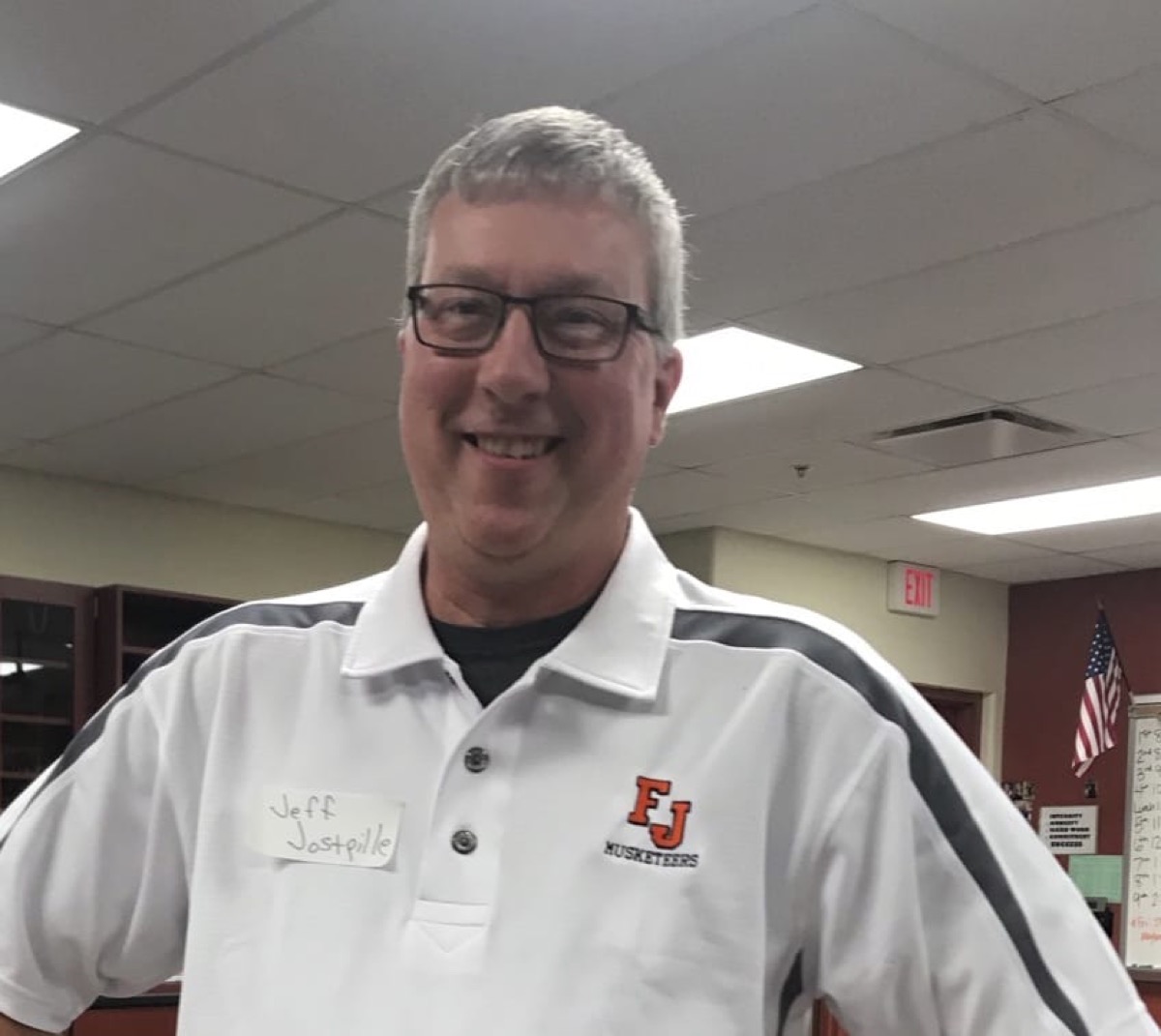 12 teachers recently educated themselves about ethanol at an event sponsored by the Putnam County Educational Service Center and Ohio Corn & Wheat. Feed the World Alumni educator Jeff Jostpille, an instructor at Fort Jennings, led the group through the following labs:
Corn Fermentation in a Bag
Biomass to Sugars
Ethanol: Corn Mash and Distillation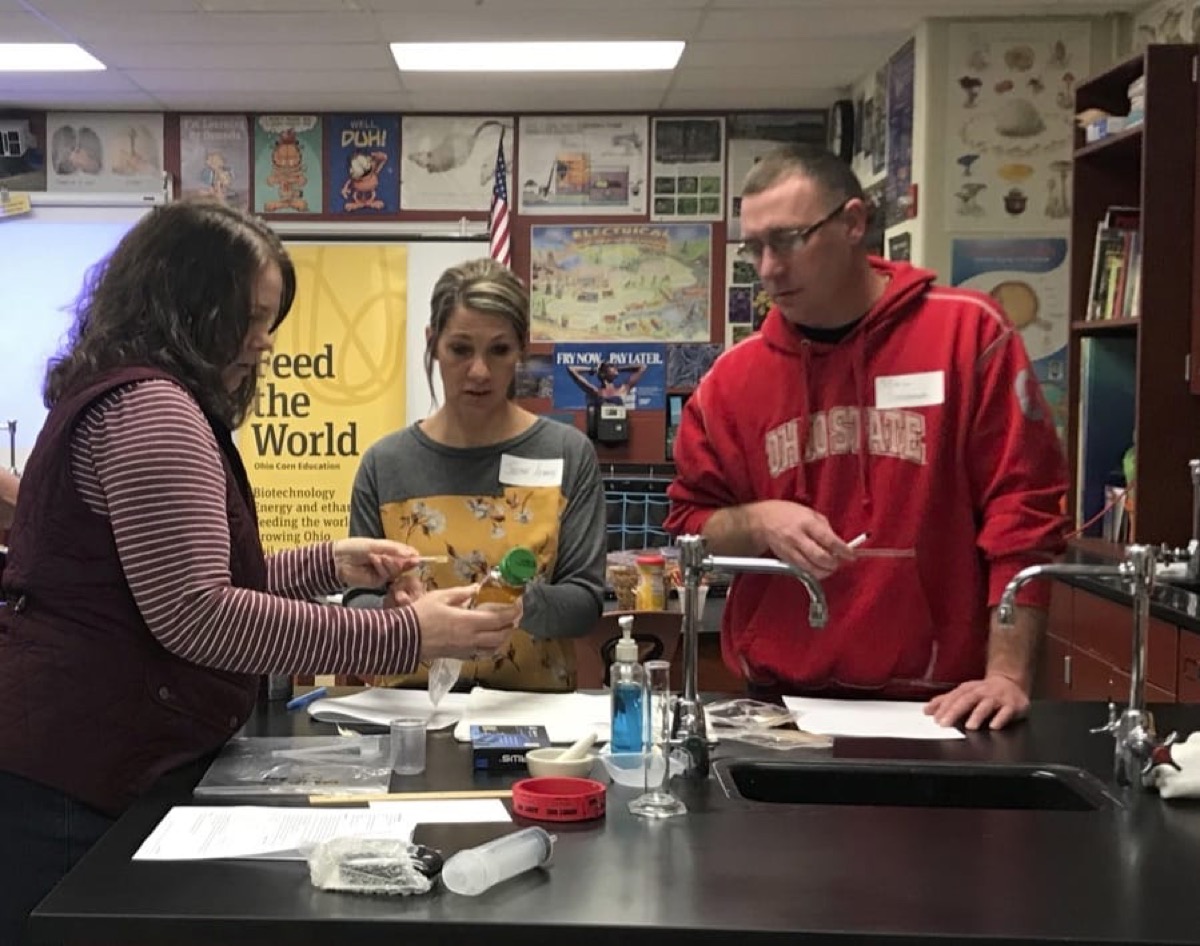 The group also piloted a new lesson, Ticketase, available soon on the website. Feed the World presenter Heather Bryan said the teachers were very interactive and engaged in the activities. Industrial Technology teacher Brian Stegbauer from Continental Junior/Senior High School won an ethanol teacher workshop kit.