How can we produce a sustainable fuel from corn? Thanks to Ohio Corn & Wheat, students at University School in Shaker Heights, Ohio, performed lab experiments to answer this essential question.
Instructor Chris Ann Slye received classroom equipment necessary for the production of ethanol through a Feed the World grant program. "This lab served to wrap up the school year and tie our end-of-the-year plant unit to our beginning-of-the year chemistry unit," Slye said.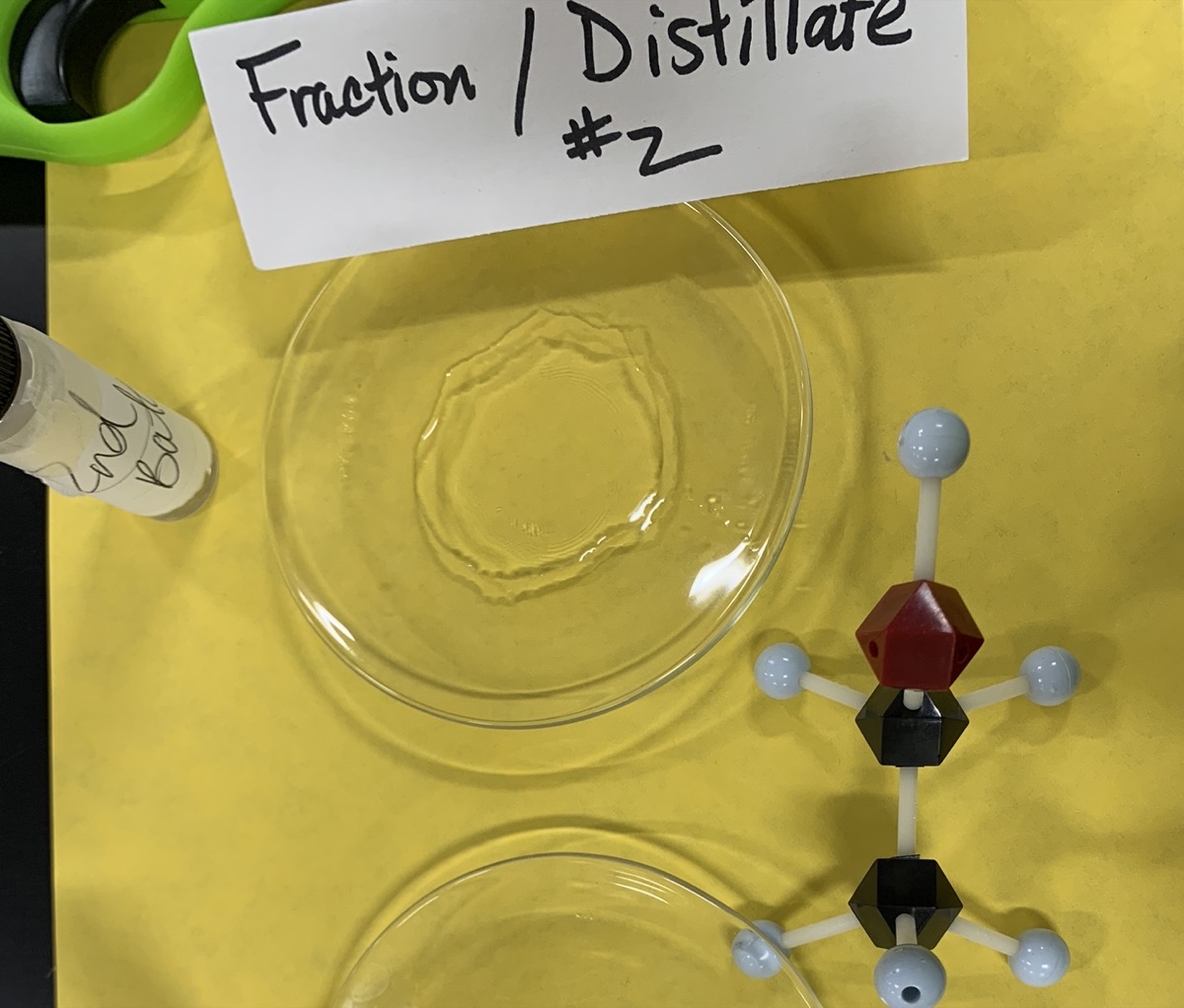 Our unit on Energy and ethanol contains a variety of lessons and activities to help students understand the value of ethanol and its byproducts, as well as the production process. In the United States, commercial production of fuel ethanol involves breaking down the starch present in corn into simple sugars, like glucose, and feeding these sugars to yeast for fermentation. Next they recover ethanol and other byproducts, such as animal feed, corn oil, and carbon dioxide.
Slye said her students enjoyed the activities. "We discussed the sustainability of ethanol as an additive in gasoline to aid in the world's ever-increasing demand for energy." Students in the top photo are testing their ethanol samples to see how long they will burn.
All workshop alumni are eligible to apply for supply grants from Feed the World. Ohio corn farmers are supporting education!