Feed the World is your one source for curriculum, news, giveaways, workshop information, and other classroom resources brought to you by your friends at Ohio Corn & Wheat.
Check out the latest from Feed the World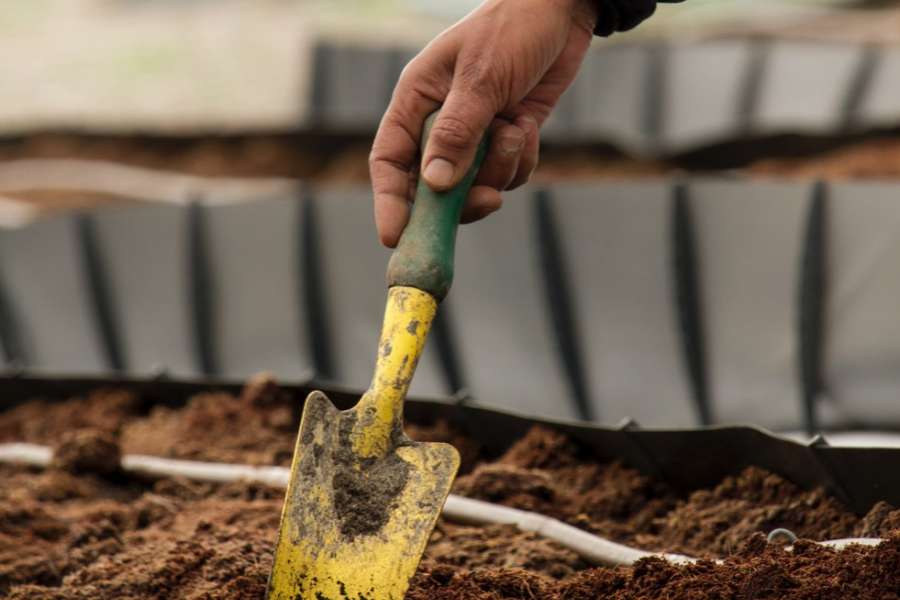 The Feed the World Soil and sustainability lessons provide students with a variety of …
Sign up for our next workshop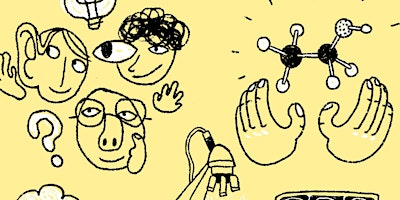 August 5, 2021
Learn about great resources for curriculum development and how they fit with your state standards.
Join our mailing list
Sign up to get interesting news and updates delivered to your inbox.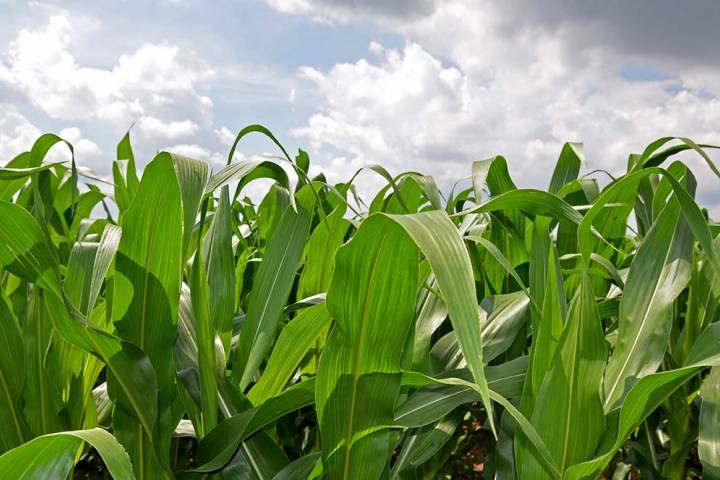 What is ethanol? How much corn is dedicated to ethanol production? Why should corn be used to produce ethanol?
How can we feed 9 billion people? What are the limits to food production?