Feed the World is your one source for curriculum, news, giveaways, workshop information, and other classroom resources brought to you by your friends at Ohio Corn & Wheat.
Check out the latest from Feed the World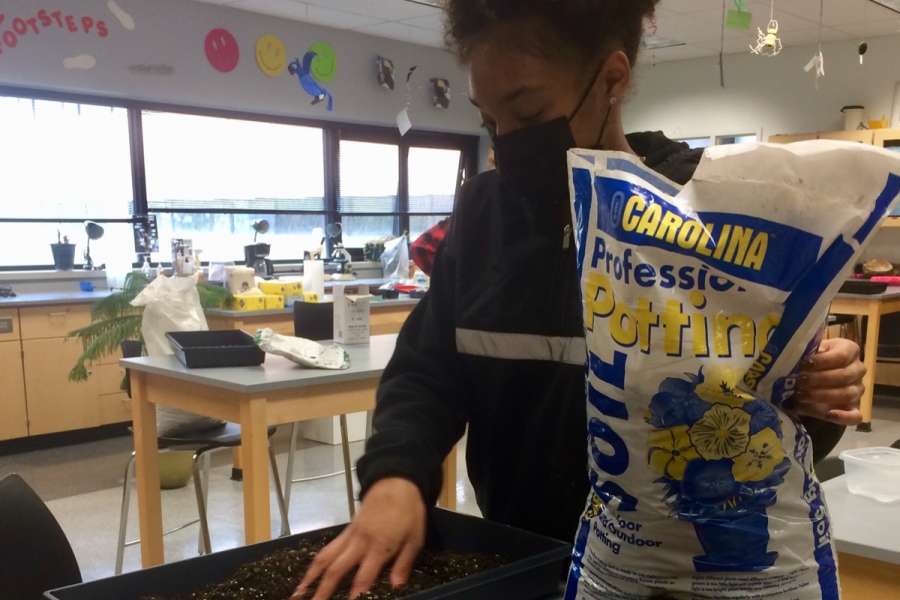 It's time to plant! Dori Hess teaches at Glenoak High School in Canton. She took …
Sign up for our next workshop
May 13, 2021
Get your students engaged with real-world issues by using phenomena! Learn more and develop new skills, so you'll feel confident bringing that to your classroom! Find about more about NGSS.
Join our mailing list
Sign up to get interesting news and updates delivered to your inbox.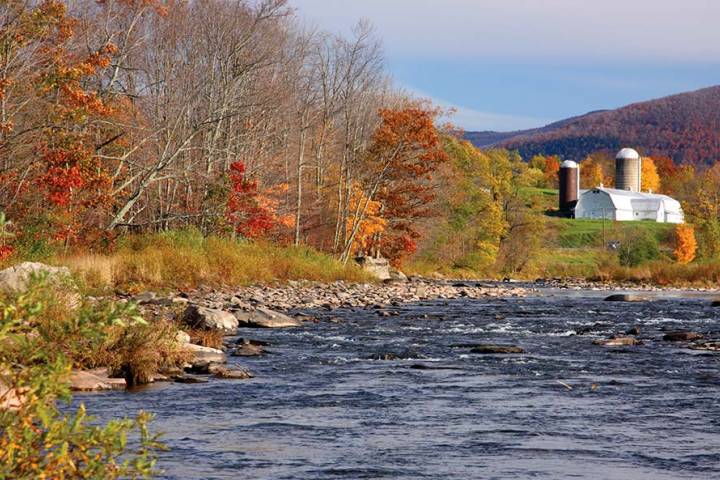 How does the production of corn affect water quality? How is water quality tested?
What is the science behind biotechnology and genetic modification?